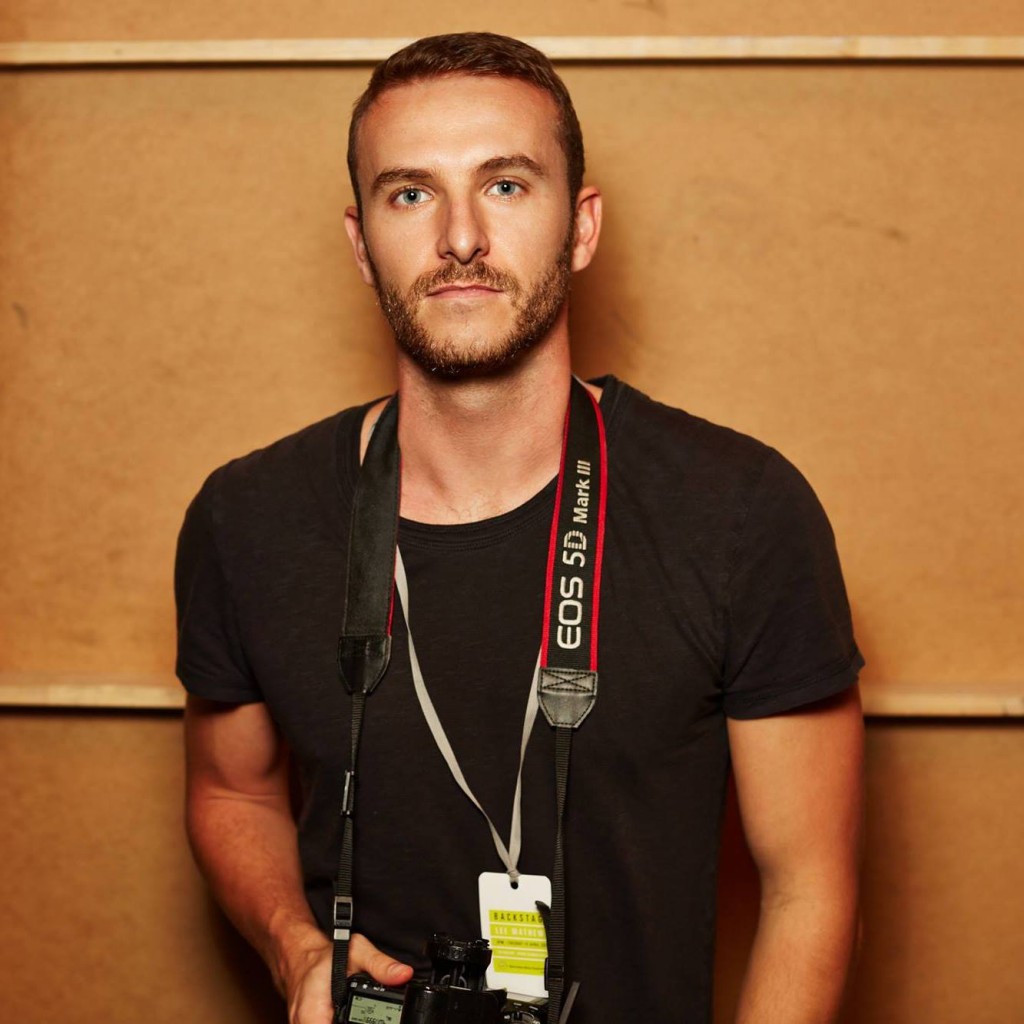 Hype reel, supercut, travel guide, event coverage, sizzle reel, after movie… I get you.
We all use different names to talk about our vision. One thing I love the most about making videos is communicating emotions. Whether it's pitch work or event coverage, epic or intimate, I believe a filmmaker's main job is communicating emotions for the viewer to connect with the content and the brand.
Clients and brands I've been working with
At the forefront of new media
From Instagram story ads, Facebook live, vertical IGTV videos to Out of Home giant screens, the world of video is changing and I believe being at the forefront of these new technologies and platforms is critical to staying connected with future generations. Through Junkee Media and freelance jobs, I've been creating video content to suit specific platforms and audiences.
Branded content
Old-fashioned advertising is dead. From ad blockers to ad free streaming services, the new generation doesn't like the "sale talk" of the 20th century. I've been working on native advertising and branded content since 2012 and believe it is the most efficient and creative way to talk to the new generation.
Travel and lifestyle
As a typical millennial, I love to travel. In 2015, I got asked to join the team at AWOL (a Qantas Youth content channel). I travelled to over 15 countries in 2 years creating over 100 short videos for social and in-flight entertainment. If you've flown with Qantas or enjoyed a coffee at their lounge over the last 3 years, you've probably seen my work.
I've also been working with Tourism Australia and created a series of videos that were projected on the pylons of the Sydney Harbour Bridge at New Year's Eve 2015.
Got a job on a tropical Island? Let's get in touch :)